Aldi Rugby Promotion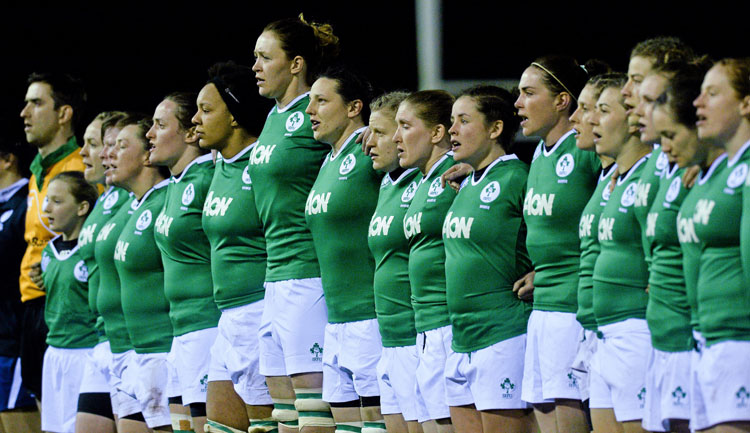 St Anne's are signed up to participate in the Aldi Play Rubgy Promotion. So make sure to collect the Rugby Player stickers to be in with a chance to win €50,000 to develop our playing facilities.
A primary school in each province will receive €2,500 worth of training equipment for their school, a training session with Paul O'Connell including a new set of school jerseys and Aldi branded water bottles.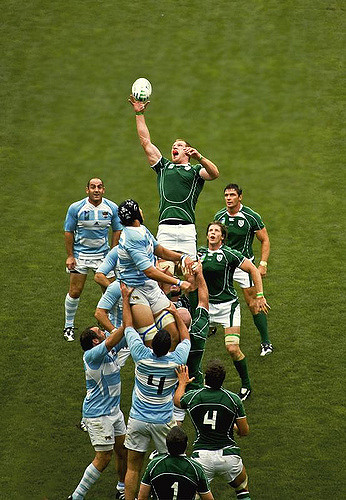 Every school who enters a fully completed poster will receive an Aldi Play Rugby kit bag, 4 rugby balls, a water bottle holder and 6 water bottles.
So we are asking all pupils and parents to collect the stickers when you shop in Aldi and return to the school to display on our poster in the entrance hall.
For more information visit www.aldi.ie/playrugby