Book Week in St Anne's
This week is Book Week in St Anne's and we have lots of lovely activities taking place. Each teacher will read to different classes and the classes are paired up for different activities. There is a book swop table outside Ms O'Bric's office so feel free to leave and take a book.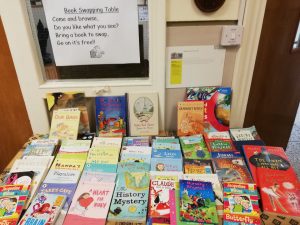 The Scholastic Book Fair is also in our hall until Friday and each of the classes have the opportunity to browse and buy new and second-hand books.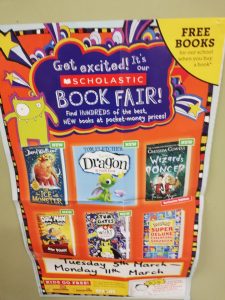 Check out the Scholastic website for more savings by buying vouchers to use. Click on the link below
Scholastic Book Vouchers