Welcome to St Anne's Primary School web site.
St Anne's Loreto is a Catholic co-educational primary school under the patronage of the Bishop of Meath.
The Mission of the school is to promote the highest possible level of education for the community of Navan and its environs.
On our site you can find lots of useful information for parents and pupils.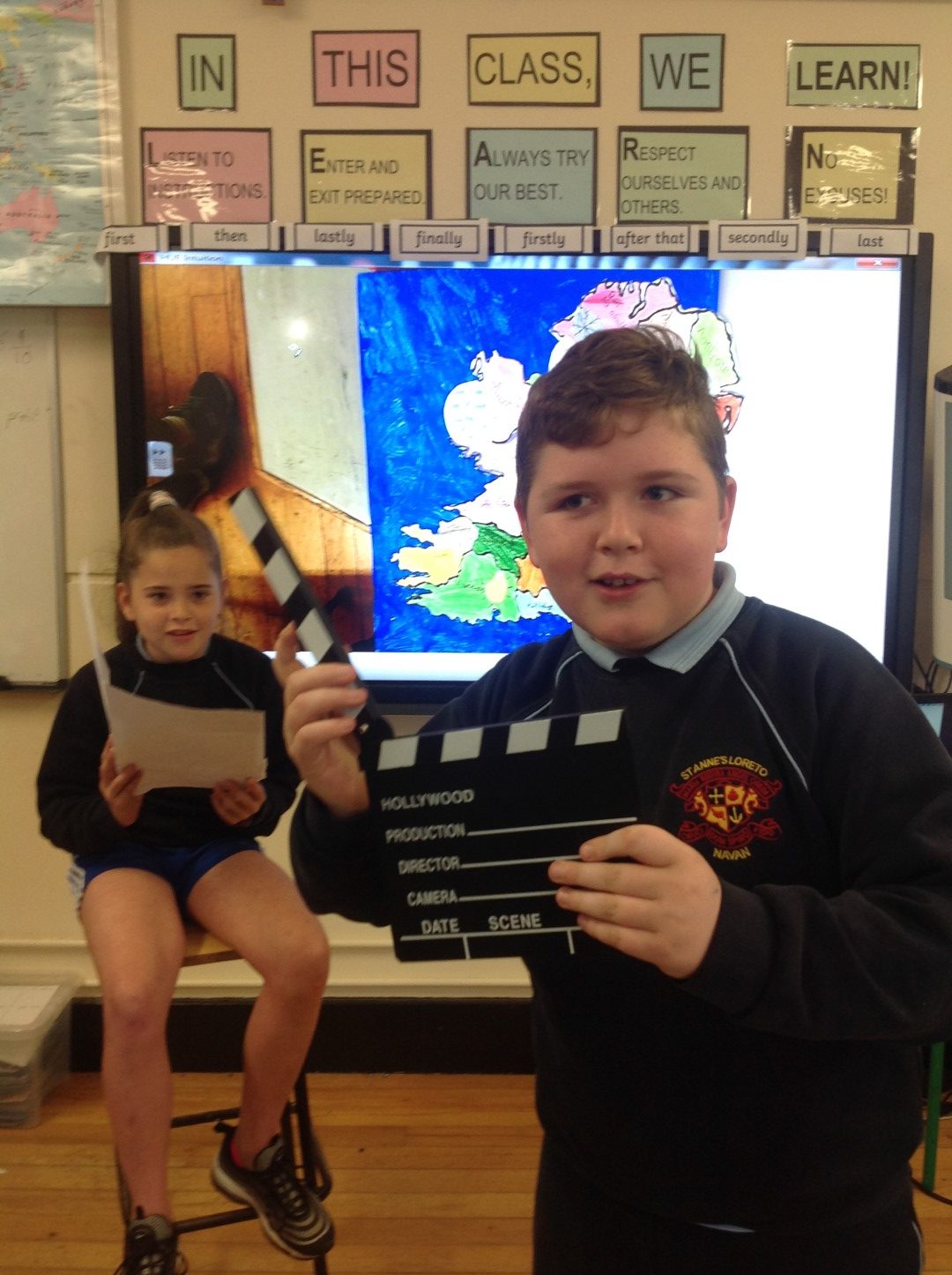 Mr. Mc Kiernan's 5th class pupils have been working hard on publishing reports on an animal of their choice over the past few weeks. Meanwhile, Ms. Moriarty's 1st class were busy observing the lifecycle of a butterfly. On Friday, both classes gathered together in the sunshine. 5th class presented their animal reports while 1st class pupils presented their reports on butterflies. It was a great learning experience, enjoyed by all. .