Welcome to St Anne's Primary School web site.
St Anne's Loreto is a Catholic co-educational primary school under the patronage of the Bishop of Meath.
The Mission of the school is to promote the highest possible level of education for the community of Navan and its environs.
On our site you can find lots of useful information for parents and pupils.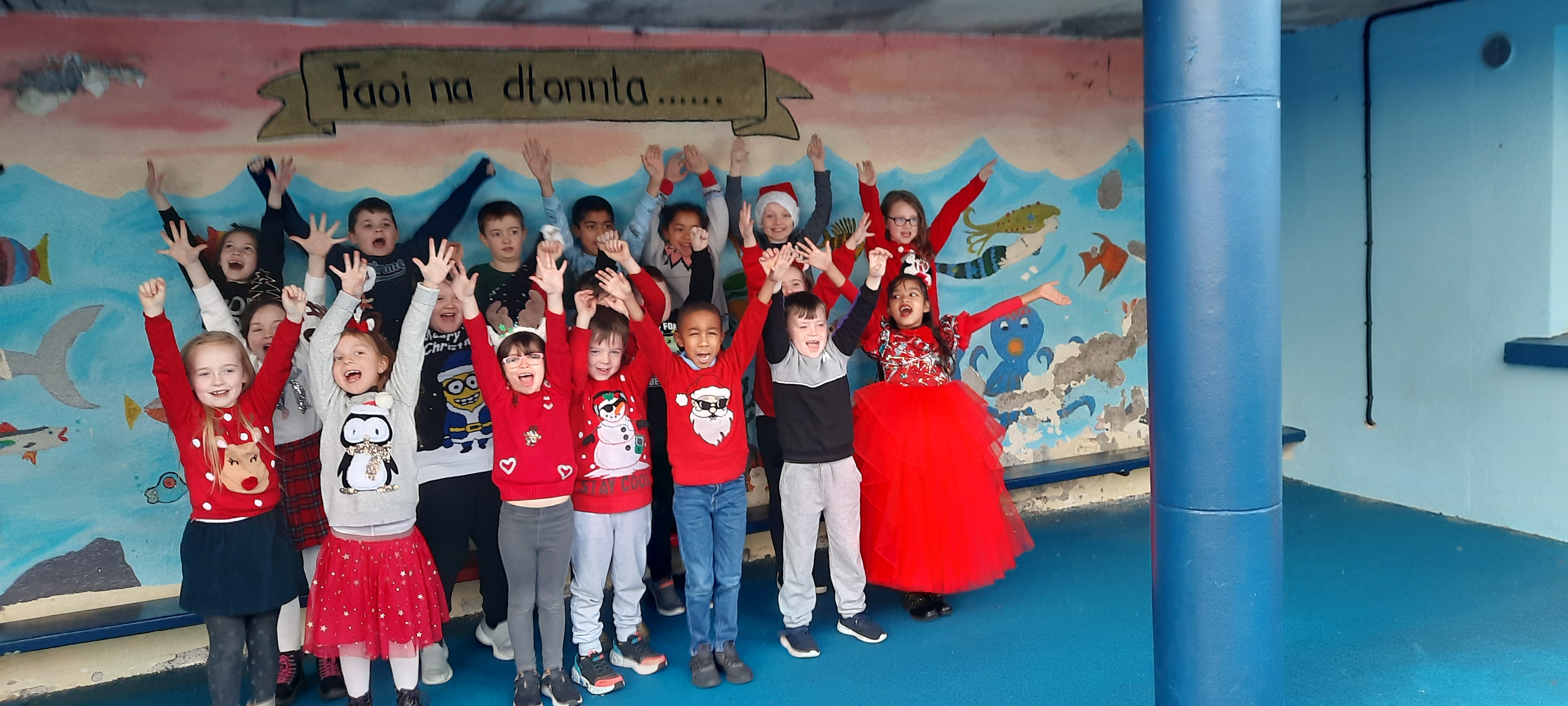 We were delighted to resume our Annual Carol Service this week to finish out the term and what a treat it was. The children represented themselves and St. Anne's spectacularly. All their hard work under the guidance of Mrs. Hughes paid off and it was a delight to be in attendance – be it in person or remotely – to soak up the festive spirit. Thank you to all those.