Welcome to St Anne's Primary School web site.
St Anne's Loreto is a Catholic co-educational primary school under the patronage of the Bishop of Meath.
The Mission of the school is to promote the highest possible level of education for the community of Navan and its environs.
On our site you can find lots of useful information for parents and pupils.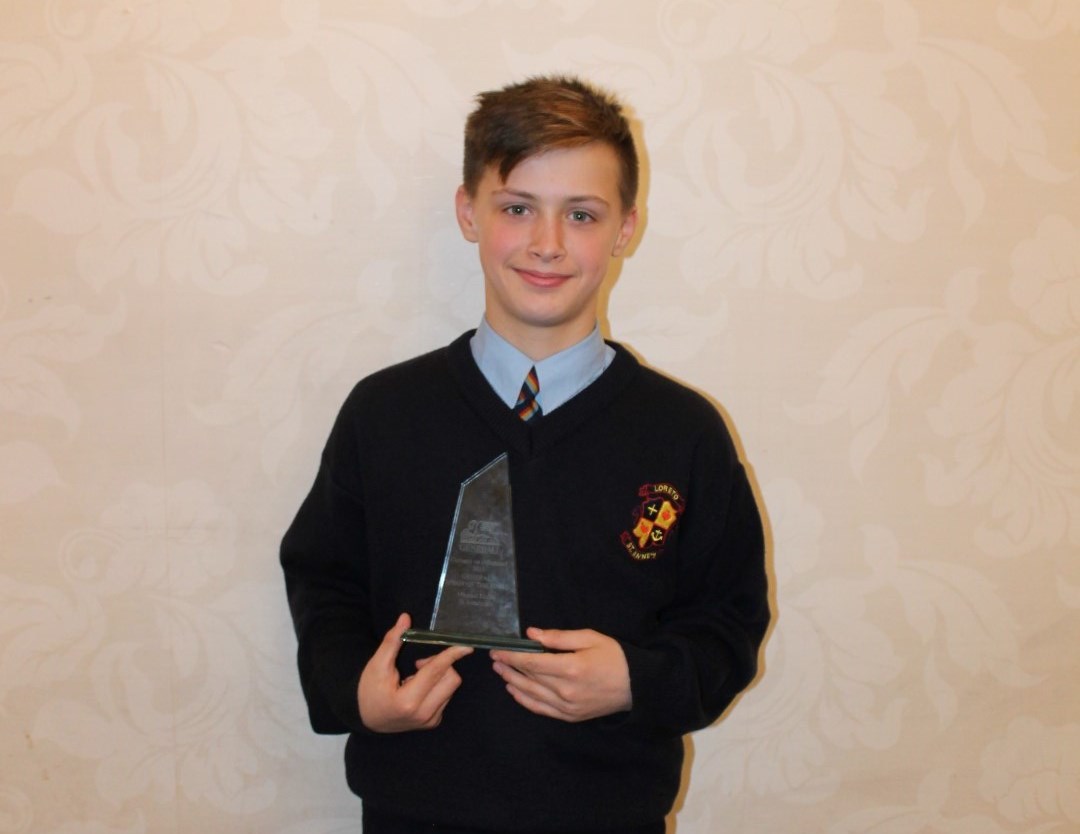 It is with profound sadness that we report the tragic & untimely passing of our past pupil Michael (Mikey) Leddy. Mikey spent his primary school years in St. Anne's Loreto P.S. and graduated only three years ago locally to St. Patrick's C.S. The St. Anne's staff remember him fondly for his broad smile, his hard work and enthusiastic participation in many activities most notably on the sports fields where he.