Welcome to St Anne's Primary School web site.
St Anne's Loreto is a Catholic co-educational primary school under the patronage of the Bishop of Meath.
The Mission of the school is to promote the highest possible level of education for the community of Navan and its environs.
On our site you can find lots of useful information for parents and pupils.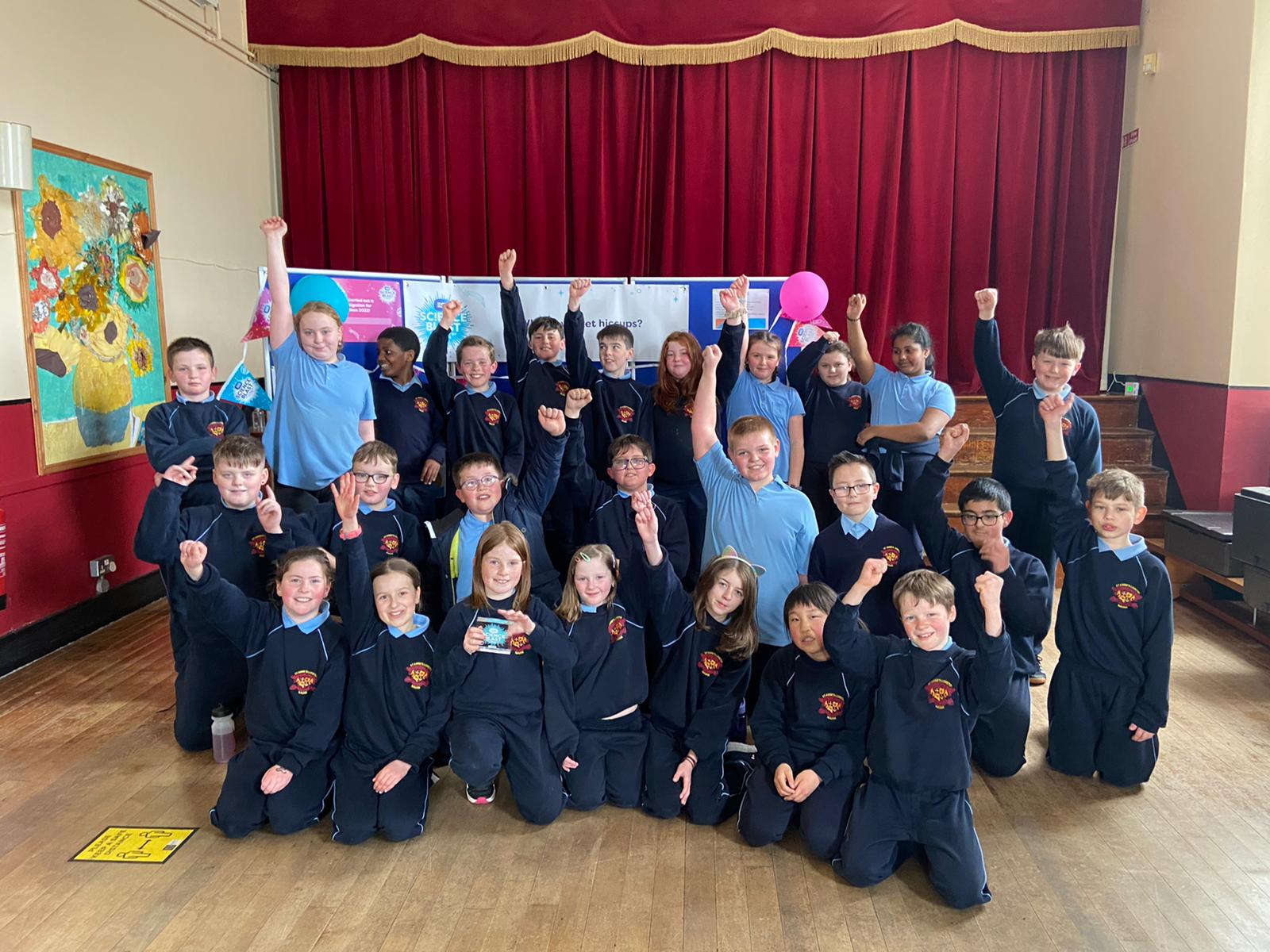 Mrs Fox's 4th class participated in ESB Science Blast 2022 recently. The class decided to research the topic of hiccups under the heading 'Why do we get hiccups?'. They completed surveys in every class in the school to gain valuable information and also completed research on our iPads. When they had gathered all the information they put together a presentation and presented it to the judge assigned to our school. .