Welcome to St Anne's Primary School web site.
St Anne's Loreto is a Catholic co-educational primary school under the patronage of the Bishop of Meath.
The Mission of the school is to promote the highest possible level of education for the community of Navan and its environs.
On our site you can find lots of useful information for parents and pupils.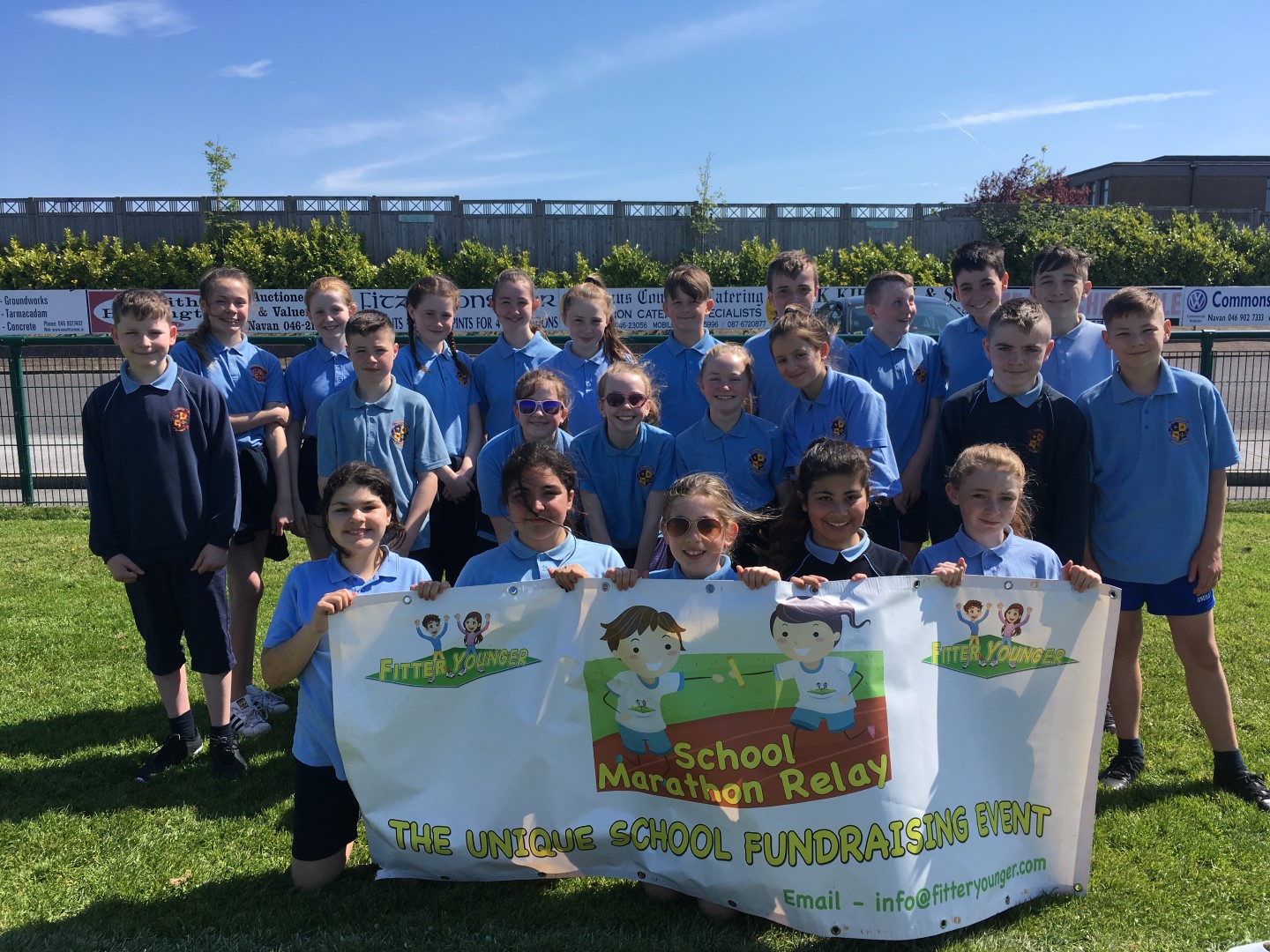 This year are holding our Marathon Relay Fundraiser again on Friday 3rd May in Navan O'Mahony's. This is a fantastic event which involves the whole school, pupils and staff!! Our school will run, walk, hop, skip, march, etc. the distance of a Marathon, i.e. 42,195 metres. This will be done in the format of a relay with each pupil covering approximately 130 metres each. The full event will be completed.