Hope Shoebox Appeal 2021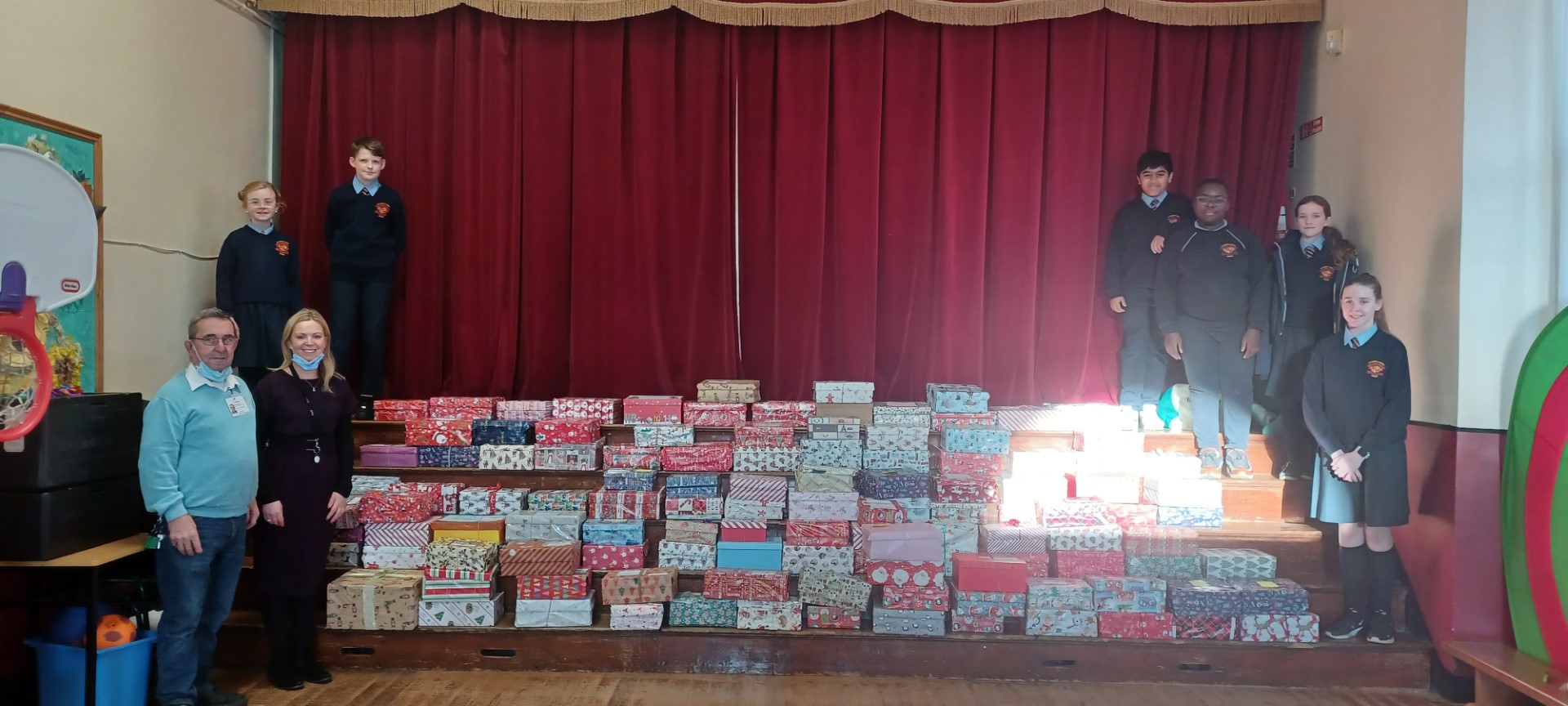 Well done and thank you to everyone who brought in a shoebox for our Hope Shoebox Appeal. Our Student Council and Mrs Gibbons were busy beavers sorting them all out for dispatch this morning. In total St Anne's sent 122 shoeboxes.
These shoeboxes will go directly to children affected by poverty and this year, Team Hope expect to send your Christmas Shoebox gifts to children in Albania, Belarus, Burkina Faso, Burundi, Democratic Republic of Congo, Kenya, Kosovo, Lesotho, Malawi, Romania, Rwanda, eSwatini (Swaziland), Transnistria (Moldova) and Ukraine.
For more information visit the Team Hope website by clicking here