STEAM Meath was officially launched by Learnit Ireland just before the midterm break. We are delighted to have been successful in our application to join the STEAM Meath programme. This is a 3 year programme run by Creative Hub/Learnit and focusses on learning STEAM in a playful manner. It uses Lego as a base for developing robotic and coding skills amongst many others.
Students have a fun opportunity to discover the world of STEAM and develop key life skills including teamwork, innovation, collaboration, confidence and persistence along with design thinking and programming skills all through the use of a range of hands-on and engaging LEGO Education resources.
STEAM covers science, technology, engineering, the arts and maths; activities intrinsic to the
Irish curriculum and the Digital Strategy for Schools.
FIRST LEGO League is not just about young people building robots; it is about robots building
people too, says Ross Maguire of CreativeHUT and Learnit, the company that coordinates
delivery of the Irish programme.
"Cooperation and competition unites teams and, by working together, the young people are
taking their first steps to becoming tomorrow's innovators, creators and problem solvers".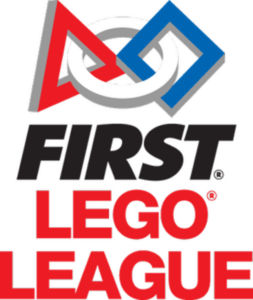 We hope that all our children will get a chance to participate over the 3 years. We will be holding showcases to celebrate the children's work. We are also be looking for parent's who would like to get involved in rolling out the programme in our classes to get in touch with us. This is a very exciting opportunity for us and will be a great learning experience for us all.